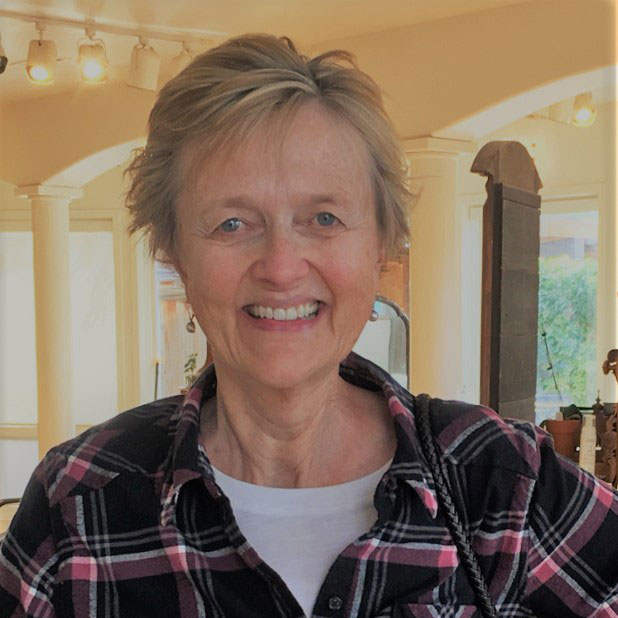 Fern O'Brien
Founding Partner
Fern O'Brien is founding partner of O'Brien Law, P.C. She advises clients on domestic and international transactions, including debt and equity financing, securities issues, mergers and acquisitions, contract negotiations, licensing agreements, franchise and product distribution issues.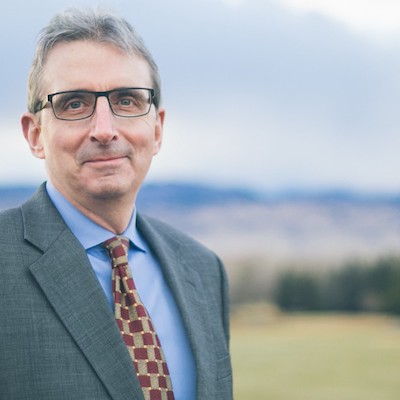 Morgan O'Brien, MBA
Mediator & Consultant
Morgan is a senior-level operations and finance executive with more than 30 years' experience in media, manufacturing and technology companies in addition to national nonprofit organizations. He has held senior management positions with divisions of MGM/UA, News America, World Color Press and Advance Publications. His functional expertise includes corporate finance, Mergers and Acquisitions, strategic planning,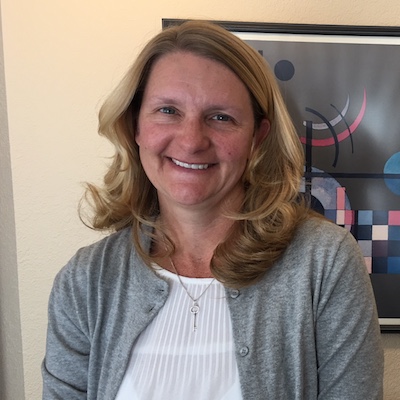 Janet Johnson
Janet Johnson started working at O'Brien Law in 2007 and she is the Office Manager and Legal Assistant. Janet graduated with a B.A. in Political Science from the University of Puget Sound. Janet likes to swim, golf, play tennis and visit beaches when she is not working. She lives in Louisville with her husband.